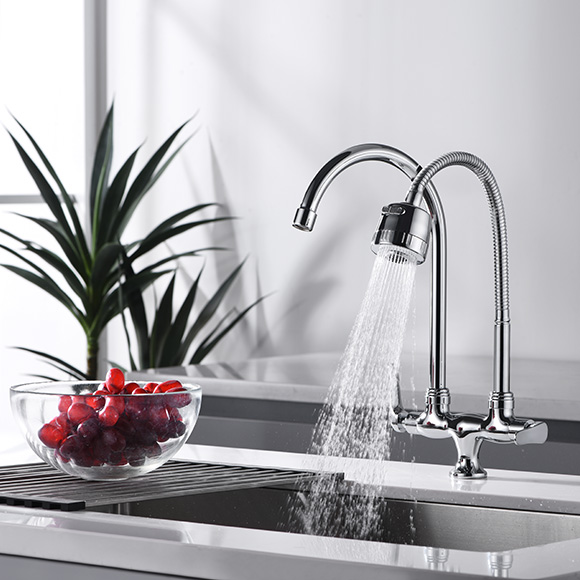 MA Alliance is incorporated to carry on the business activities of Modern Avenue Sdn. Bhd., established in the year 2000, under a corporate restructuring exercise.
As a premier supplier of faucets, floor grating system and bathroom accessories in Malaysia, we provide the best value by striking a balance between price and features without compromising on quality. Our commitment to quality and value will be one of the pillars for being recognized as a reliable and trustworthy partner, supplier and distributor in the building material industry.
Our architectural products include a complete range of bathroom and kitchen supplies. Be it the bathroom or kitchen, you will find your quality taps, fittings and accessories. Our brands – Artone, Krohm, Swarskii, Modern DRAIN and Leco-grate, are well known for their trendy design and style for modern living. Our elegant brands have also been favourite picks among consumers, developers, architects and interior designers. Our products are used widely in all types of building including residential and commercial buildings.